Since I started this fitness blog, I've come across numerous guys and gals that publish amazing fitness courses so I decided to share ten of these top fitness professionals with you today. These aren't the standard magazines like Men's Health or talk show doctors like Dr. Oz. These are fitness trainers that you should be following on Twitter, liking their Facebook pages and subscribing to their blogs.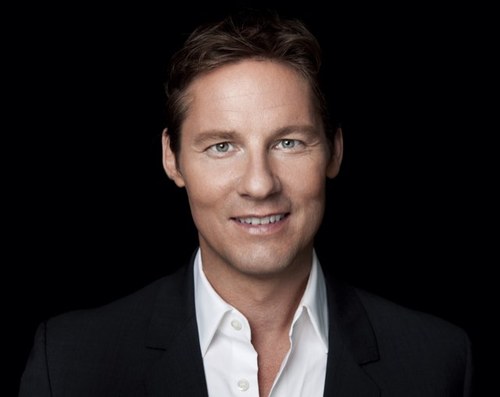 Dave Zinczenko
Twitter: https://twitter.com/DaveZinczenko
Facebook: https://www.facebook.com/DavidZinczenko
Alright, I did say that this list was going to contain new top fitness professionals, training experts and instructors that you're probably not following already but David has been so integral to my success that I'm including him here. Of course, you've might have seen his books like The Abs Diet, The 8 Hour Diet or Eat This, Not That or one of he many articles in Men's Health Magazine.
David is one of those guys that doesn't just come up with some idea diet and make the facts fit his idea. Instead, he studies diets and health and develops his ideas from the facts that he's uncovered.
Davey Wavey of Davey Wavey Fitness
Twitter: https://twitter.com/thedaveywavey
Facebook: https://www.facebook.com/daveywaveyofficial
Website: http://www.daveywaveyfitness.com
Davey Wavey is a gay model and personal fitness trainer. I mention his sexuality not because I have a problem with him being gay but because some of his content is very gay and sexually explicit. But he's also at the top of my list of top training professionals because he knows how to get results.
Elliott Hulse's Strength Training & Fitness
Twitter: https://twitter.com/elliotthulse
Facebook: https://www.facebook.com/elliotthulse
Website: http://elliotthulse.com
"Becoming The Strongest Version Of Ourselves." That's Elliot's motto and it's why it makes him one of the top strength coaches that I've come across. He takes wimps and turns them into warriors. Athletes that take his fitness classes always up their games.
Fitness & Nutrition
Twitter: https://twitter.com/FlTNESS
If you want to get no bullshit, daily nutrition tweets then you simply need to be following this account. Frankly, it's geared toward women, but there's phenomenal advice for men as well. Plus, the "eye candy" doesn't hurt either.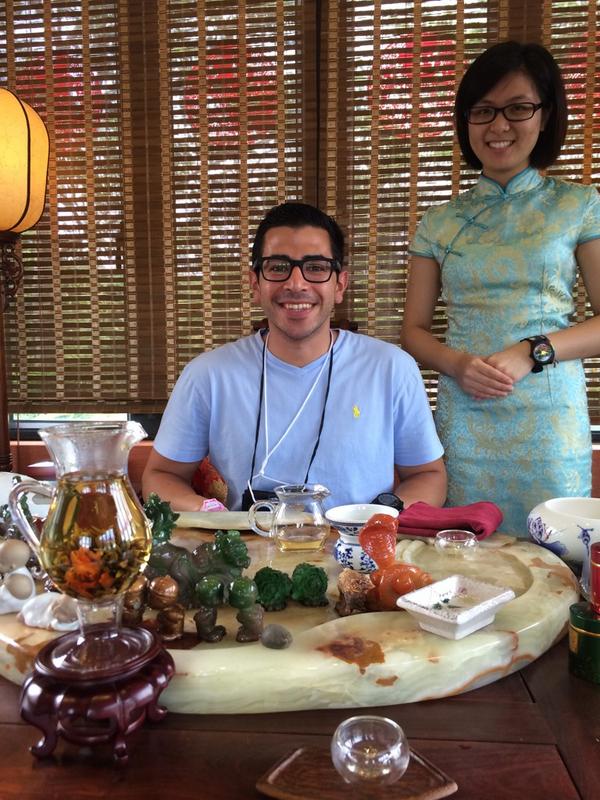 John Carter Fitness
Twitter: https://twitter.com/JOHNCFITNESS
Facebook: https://www.facebook.com/JohnCarterFitness
Website: http://johncarterfitness.com
John Carter (not the movie character but just as strong) makes it his mission to keep things as simple as possible. And I love the KISS method so he makes this list of top fitness professionals.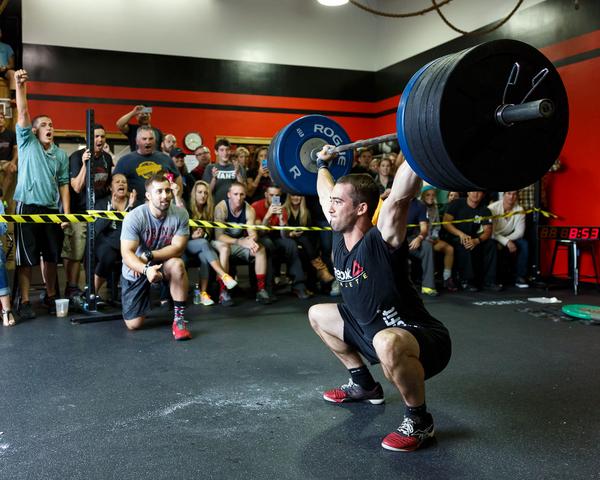 CrossFit
Twitter: https://twitter.com/CrossFit
Website: http://www.crossfit.com
Can we be honest? While I believe the CrossFit revolution works wonders for a lot of people, I don't practice their programs because of previous injuries I've suffered throughout my life and I'm not completely sold on its safety. That said, Crossfit fans and haters both can find a lot of great advice here.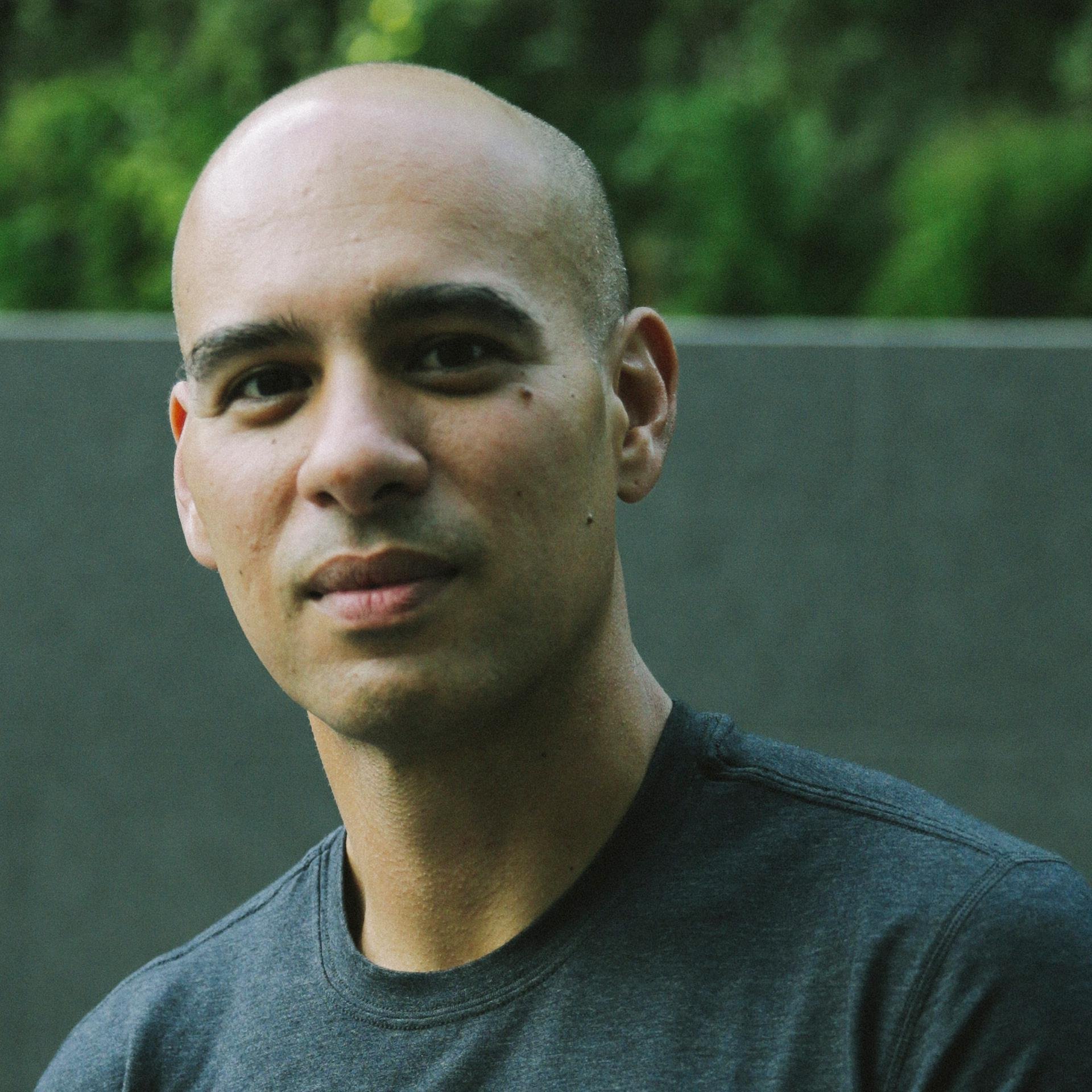 Leo Babauta – Creator of Zen Habits
Twitter: https://twitter.com/zen_habits
Google+: https://plus.google.com/+LeoBabauta
Website: http://zenhabits.net/fitness-blogs
Most vegans drive me crazy with their pushiness and I want to scream, "Give it a break pal! I like to eat meat so I'm never going vegan!" BTW, here's a really funny clip from Scott Pilgrim vs. The World about "vegan powers" which is really funny.
Well, Leo Bahauta is not one of those vegan freaks. He's one of the top fitness professionals because he presents daily fitness and zen motivation to get your ass in gear.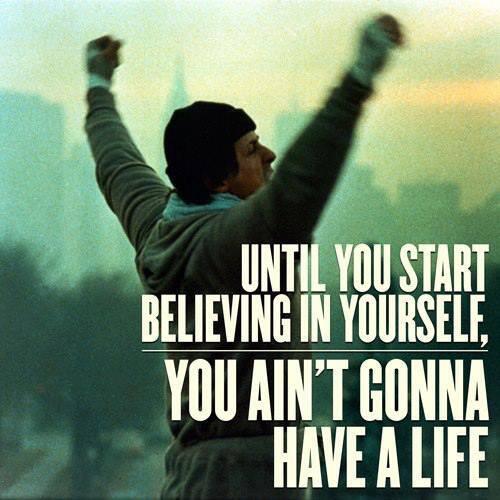 The Fitness Motivator
Twitter: https://twitter.com/Fit_Motivator
Facebook: https://www.facebook.com/pages/Fitness-Motivator/318957564878059
I don't know about you, but every once in a while I wake up in the morning and I just don't want to do anything let alone work out. On those days, I definitely need some nudging motivation to get me going which I why I follow The Fitness Motivator on Twitter.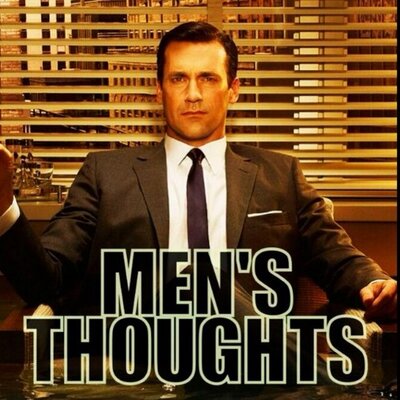 Men's Thoughts
Twitter: https://twitter.com/Males_Thoughts
OK, this one's not entirely about fitness. In fact, they only have a few things about fitness. But I included it because legendary basketball coach Jim Valvano used to say, "If you laugh, you think, and you cry, that's a full day. That's a heck of a day. You do that seven days a week, you're going to have something special." Well, this Twitter account makes me laugh which simply leaves me with having to think and cry something throughout the day.
MensFitClub.com
Twitter: http://www.twitter.com/mensfitclub
Website: http://www.mensfitclub.com
MensFitClub.com provides a steady stream of health and fitness articles from around the Net to help you workout and get the results you desire.
Rich Roll
Twitter: https://twitter.com/richroll
Facebook: https://www.facebook.com/richrollfans
Website: http://richroll.com
Rich Roll is an ultra-marathon running vegetarian that has been named one of the 25 fittest guys in the world by Men's Fitness Magazine. Of course, I'm not some granola-crunching, veggies-only, gluten-free zealot because I love a fatty, marbled steak from time to time but I'll admit that even red-meat-eating cavemen like me will discover tons of great advice from Rich.
Do You Have Any Top Fitness Professionals You'd Like To Recommend?
Of course, my list of top fitness professionals that you may not be following is by no means all-encompassing. So, if you have any top fitness professionals that you think everyone should know about, then please let us know by submitting a comment below and sharing this article with your friends.